Links...To Sharing Baseball
Baseball Exceeds One Game, One Season, One Decade,
One Movie, One Book... To Know It, Is To Love It
Links Are Internet Windows We Use Which Allows Us To Know About Baseball
Links to many baseball pages is like driving down a long road a winding many curves many bridges to cross shady lanes to travel wide open freeways to the big picture or the narrow trails to follow but it brings Baseball into full living color for those who really care.
Travel all the byways looking seeking and enjoying the games people play and somewhere even here and there you will find baseball being happily played from the dusty sandlots to the majestic green fielded major league ballparks.
Link (ƒŠƒ"ƒN, Rinku?) is a fictional character, and the main protagonist in Nintendo's The Legend of Zelda series of video games.
Link is depicted in some games as a human and in others as a Hylian boy from the fictional land of Hyrule. His age varies in each game, usually varying from pre-teen ages to a young adult. Link often travels through Hyrule, defeating creatures, evil forces and the series' primary antagonist, Ganon, while attempting to save Princess Zelda and her kingdom. To defeat him, Link usually requires the mystic Master Sword and Light Arrows, or a similar legendary weapon, obtained after many trials and battles gathering magical objects or using other items such as musical instruments and weaponry. Each Zelda storyline (normally) contains a different incarnation of Link, as whenever a new threat emerges in Hyrule, a new hero must arise.
Just as there is the fictional/mythical character of Hyrule, the use of HTML within the Internet carries us happily through the vast world of baseball allowing Baseballfarming to guide you into the never ending land of Baseball.
---
"Baseballfarming encourages all to grow and learn more and more of our wonderful World of Baseball being hungry to visit many sites to learn about this Grand Game Of Baseball."
---
THE LIFEBLOOD OF THE INTERNET Is The Magic Connection One Page to Billions:


swing-smarter-baseball-hitting-drills
The Ultimate Baseball Field Renovation Guide
---
"THE SPLENDED SPLINTER" OF BASEBALL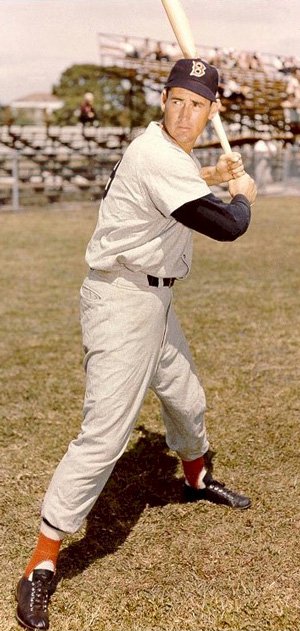 Ted Williams: The Biography of an American Hero
Ted Williams somewhat like the young lad from Hyrule burst upon the baseball scene as a youngster from San Diego brandishing a baseball bat like it was a mystical Master Sword slashing baseballs like Light Arrows.
The real life and even the legendary exploits of Ted "The Splendid Splinter" armed with his baseball bat, splendid above normal with his keen eyesight, swash-buckled his way into Baseballs Hall Of Fame as an all-time hitting marksmen.
Baseball was not his only feat of being the classical bigger than fiction larger than life hero he was a true marksman with air gunnery precision as a Marine Aviator.
---
Capture all the storied exploits of the many Black Baseball Players who blazed a trail through the history of baseball forging a legacy for all the future generations who love and play the Game.
Baseball's Black Heritage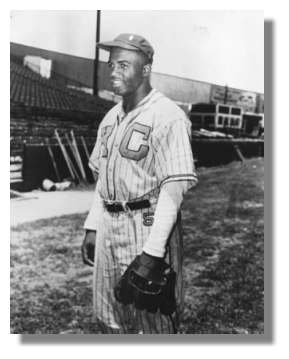 ---

---
There's old and then there is new but the oldest of the continuously available playing grounds in the Nation is right here in the deep South of Birmingham, Alabama.
Just might be considered humble when in comparison to the majestic new digs at Yankees Stadium in the Bronx of New York City. Rickwood Field of Birmingham,Alabama still stands a proud Lady for playing baseball and a Southern Baseball legacy.