New Bat Standards
Composite Metal Bats Can Produce Dangerous Baseball Speeds
New Bat Standards being adopted by the NCAA were not only a must in the name of safety it was simply a matter of when such action would be implemented.
For the past several years, the National Collegiate Athletic Association (NCAA) has noticed a rise in home runs and runs scored with collegiate, high school and youth baseball leagues.
This rise has been attributed to the use of non-wood bats, such as a composite baseball bats whose performances over time will boost their propelling power and speed of baseball leaving the bats, has led to the need of the NCAA to adjust the existing bat standards.
Effective Jan. 1, 2011, is the NCAA's new Ball-Bat Coefficient of Restitution (BBCOR) standard, which will eliminate discrepancies with bat lengths and provide a more direct measure of bat performance.
The NCAA's goal behind the BBCOR standard is twofold: to improve safety for pitchers and for non-wood bats to perform similarly to wood bats, which don't have a trampoline effect for greater speed and distance unlike non-wood baseball bats. And according to the NCAA, wood and non-wood bats that are BBCOR certified will produce the same batted-ball speeds.
But the question remaining is how the new bat regulations will affect American Legion Baseball where composite and aluminum bats are prevalent.
For the 2011 season, American Legion Baseball teams will adhere to the previous NCAA bat standard, Ball Exit Speed Ratio (BESR).
Thus, all bats that have aluminum barrel and pass the BESR test will be allowed on the playing field. However, as of 2012, American Legion Baseball will adopt the BBCOR standard to adhere to the National Federation of High School rules.
BESR bats will be banned and BBCOR certified bats will be incorporated with a logo to help umpires and coaches identify approved bats.
In the meantime, baseball bat companies are scrambling to meet the requirements of the new BBCOR standard, while many $400 composite and aluminum bats that will not meet the new regulations sit in stores untouched.
The new bat standards will bring us back to of game of baseball which was a scrappy played game using all the tools of real baseball strategies which had been lost in this run-a-way home run long ball era.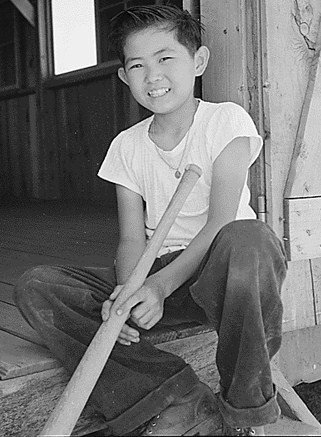 Changes and new standards are being implemented in the name of safety but believe me it is a real godsend bringing back our game of baseball playing which the true sporting players love.
All can beat these coming changes for new bat standards system by going all the way back to the Real Wood Bat.
Batter Up---- Let's Play Ball....