SBI!.Site Sell

Contact Us from Contact Us Show And Tell page and we can talk some baseball business.

Return to BaseballFarming our baseball home page which is an introduction to the concept of baseballfarming and includes ideas on strategies, training, and winning.

Batter Up----Let's Play Ball....

http://services.sitesell.com/Wiley.html

Have you ever had the itch to have your own Web Site? SBI!
You know you would love to have a website now today consider allowing SBI the opportunity to be your partner in this endeavor.
Site Sell and SBI! is made available for all of you even in the proper language.
International in scope and language.
French; , Chinese; , German; , Dutch; , Italian; , Spanish;
---
-------------- FOR LADIES ONLY ---------
---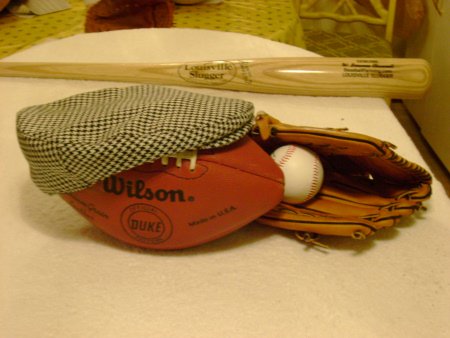 ---
---